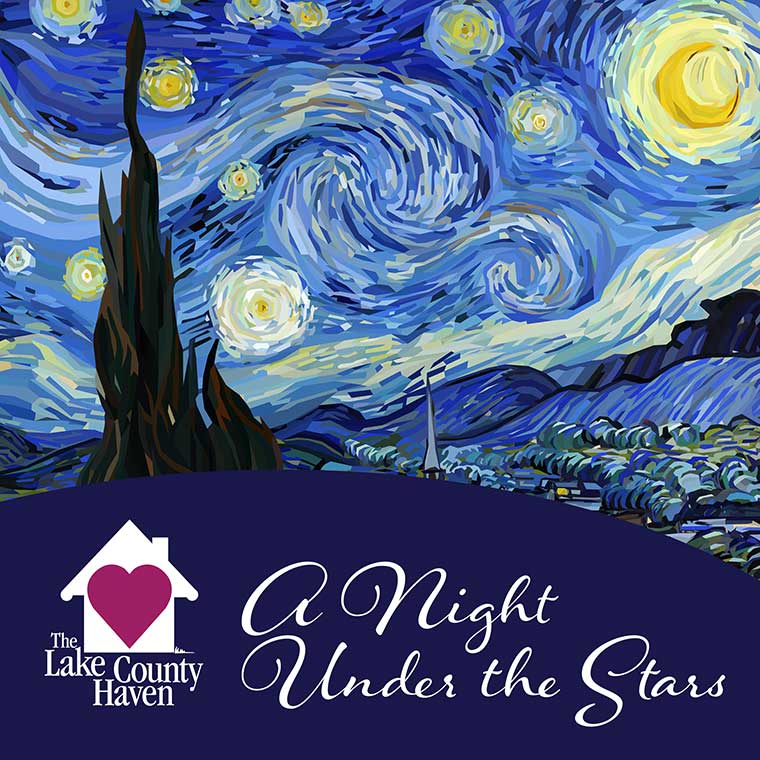 The Lake County Haven holds several events throughout the year. From our annual fundraiser to homey Kitchen Conversations where you can see the shelter in action and participate in shaping its future.
Learn more about these engaging happenings and join in:
Keep up with news about our important annual fundraiser— and all our happenings — on our Facebook page or sign up for our newsletter.