A Network of Community Members Who Care
United by their desire to help homeless women and children, Friends of Lake County Haven (FO) is a group of community members who want to make a difference for those who are homeless in Lake County.
Friends of Lake County Haven is looking for civic-minded community members who are eager to volunteer their time, assist with philanthropic initiatives, and continue to build strong ties between Lake County Haven and our local community.
What's the Commitment?
You can choose from a variety of levels of commitment within FO, and there are many ways to become a member no matter what your schedule might be. Becoming a Friend means that you are a supporter of our mission and programs.
We encourage you to attend our monthly group volunteer activities, but it is not required. We realize that everyone's ability to give time is limited, and we are thrilled to have our members involved at any level that is feasible with their schedule.
Leadership Council
Are you interested in serving in a larger, more dedicated capacity? We are seeking dynamic volunteers to help with our special events, and assist in raising the money needed to provide shelter and support to homeless women and children. Contact our Volunteer & Events Coordinator at 847-680-1870 to inquire about our Leadership Council.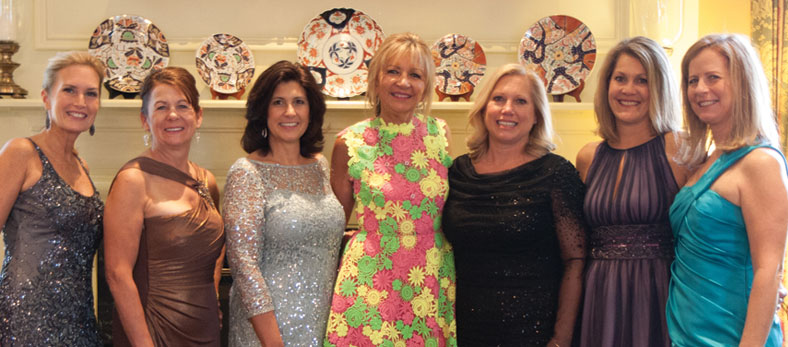 What Does FO Offer Its Members?
Networking
Leadership positions
Service projects
Learning new skills
Using your talents and creativity
Meeting new people and making new friends
Improving the community
Increasing your understanding of homelessness
Engaging with local community groups and businesses
Directly impacting the well-being of others
Having fun!
Download and share the Friends of Lake County Haven brochure: Click Here >>